Our mission is to generate youth employment in India, empower Indian Businesses by establishing their web presence, export web designing, digital marketing & branding services to business worldwide to generate foreign currency & make our country a Digital India !!
Since the inception of business, we started working slowly and gradually on our futuristic goals and developmental process. We had a common goal – to deliver our clients global and creative technological solutions.
We are a Company developing Websites and Applications and also work on promotional activities. We visualize your vision into the reality. Our vision is to develop an impressive and unique website for you or your company too though which you can make others have a look at your unique identity on the internet and moreover you can also increase your business worldwide.
Our Vision
Our Vision is to make our self as India's most valuable company through ultimate performance and uniqueness in every single project that we do!

• Great attitude
• Integrity
• Client satisfaction
• Accomplish Commitment
• Management Team
• High level participation of employees towards IT project
• Fairness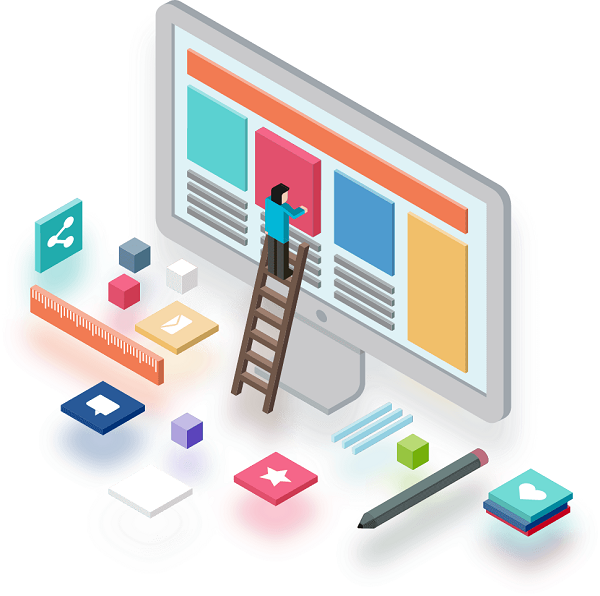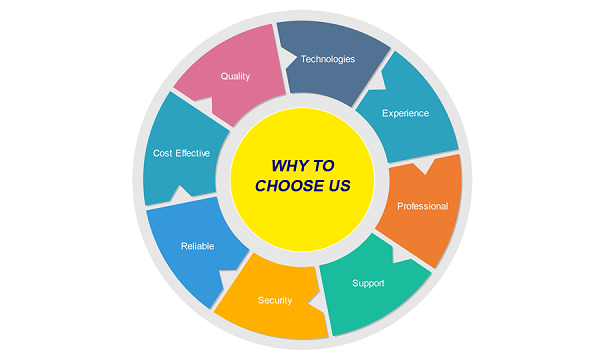 We Are Digi Bull 360
WHY
WORK WITH US

?
Digi Bull 360 has been founded to create the new definition for the success of the technology. To understand its impact we need to adopt and grab a cup of coffee and imagine its fantasy which is to founded to developed into reality. Digi Bull 360 aim is to create small visions to the big hit in the Information Technology Industry. So the company is aligned and its things are mapped and organized. Our services are simple as we deliver projects that are functionally robust and gives professional